Welcome!
You have reached this page because you have recently shown an interest in the Herbalife Nutrition business opportunity.*
Whether you decide to become a Herbalife Nutrition Member in order to obtain a wholesale price on all Herbalife products for personal use or to build a Herbalife Nutrition business, we are delighted to welcome you to our group of Herbalife members.
Even if your focus today is solely that of a wholesale customer please take the time to review the Gold Standard Guarantees.
Herbalife Nutrition Gold Standards provide valuable information that will help ensure your Herbalife Membership experience is a positive one.
Q: What would be your next step?
A: I have all the information I need!  I would like to Join Herbalife Nutrition as a Member!
– OR–
A: I need some more information.

Read more…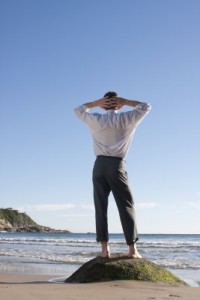 * Income applicable to the individuals (or examples) depicted and not average. For average financial performance data, see the Statement of Average Gross Compensation Paid by Herbalife Nutrition at Herbalife.com and MyHerbalife.com.